before the 12th week of pregnancy
Objectives:
Confirmation of pregnancy
Determination of whether there is a singleton or multiple pregnancy
Exclusion of an ectopic pregnancy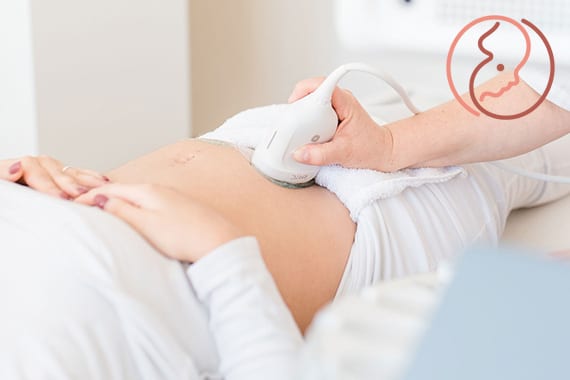 The ultrasound examination for early screening is usually performed via the vagina. It is used to confirm a singleton or multiple pregnancy and to exclude an ectopic pregnancy.
You will receive the results immediately after the examination.
Your ultrasound images are immediately available to you digitally.